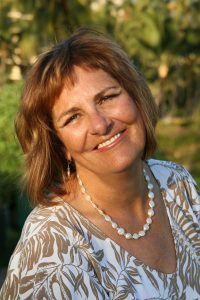 Maui Palms Realty is a Maui-based property management company highly regarded for their level of reliability, integrity, professionalism, and experience in the real estate management industry.
We manage condos, single family and multi-family homes. The properties we manage range from the affordable small condo to the luxurious private home.
Owners who would like to realize increased net rental revenue, increased property exposure, timely services, and the peace-of-mind that comes with professional property management.
Please contact Mara.
Mara Lockwood RB-20099
808-281-6460 (direct)
Mara@MauiPalmsRealty.com